Leo&Ella
Regular price
$12.00
Sale price
$12.00
Unit price
per
Sale
Sold out
A perfect travel game for keeping your kids entertained! Challenging trivia, fun math questions and a classic scavenger hunt make the perfect combination for child development while in the car.
Product Features
54 Cards + Instructions
18 Challenging trivia cards
18 Math questions (add & subtract)
18 Scavenger hunt cards 
Child development + family interaction 
Fun road trip games to play with your kids
Getting Started
There are math questions, objects to find and trivia to answer. Players receive cards from these categories at random, placing the remaining cards in the box.
The aim of the game is to complete the task on each card. Once a player thinks they have the correct answer, he or she yells it out and shows the card to the other players. 

The first player to complete 10 cards wins!


Share
View full details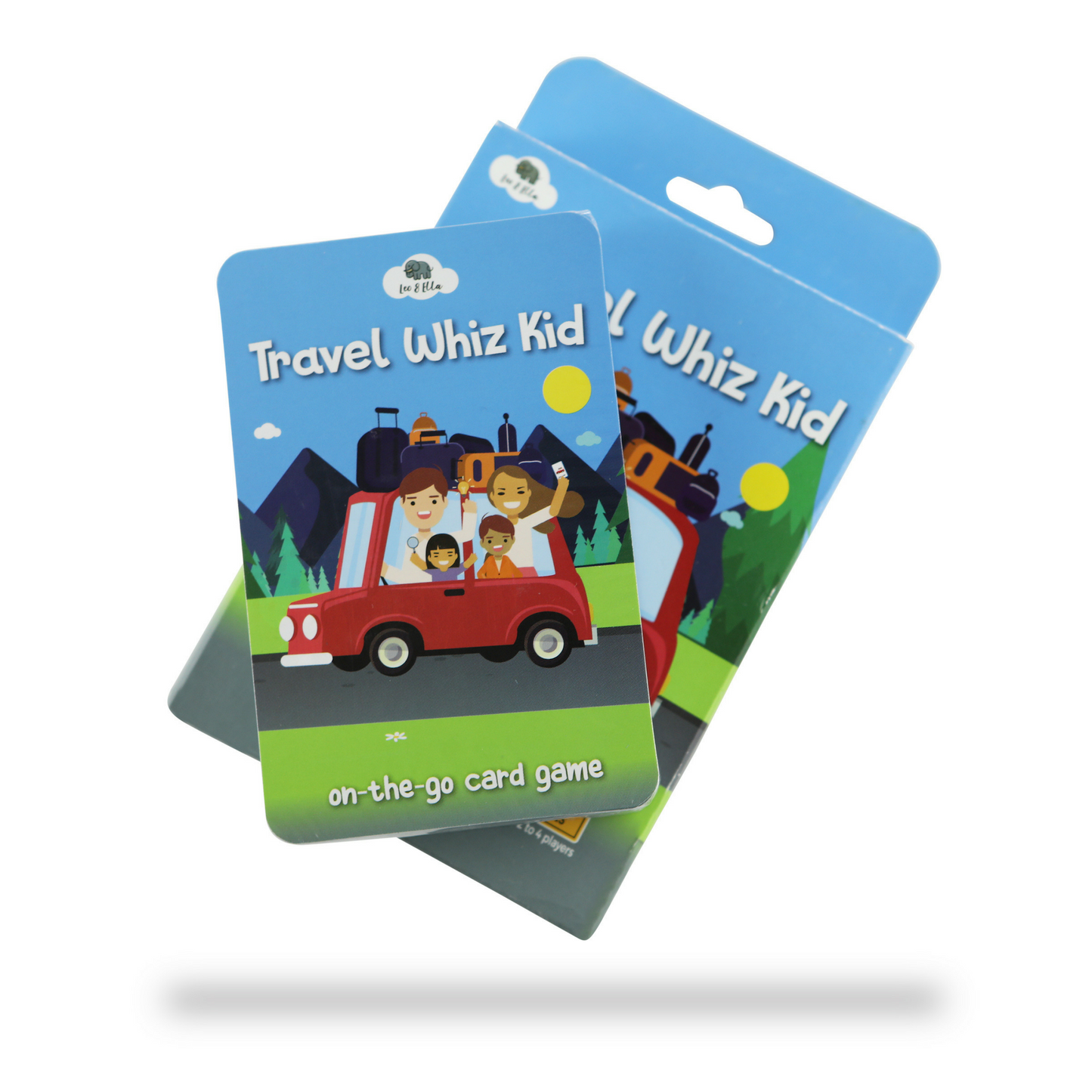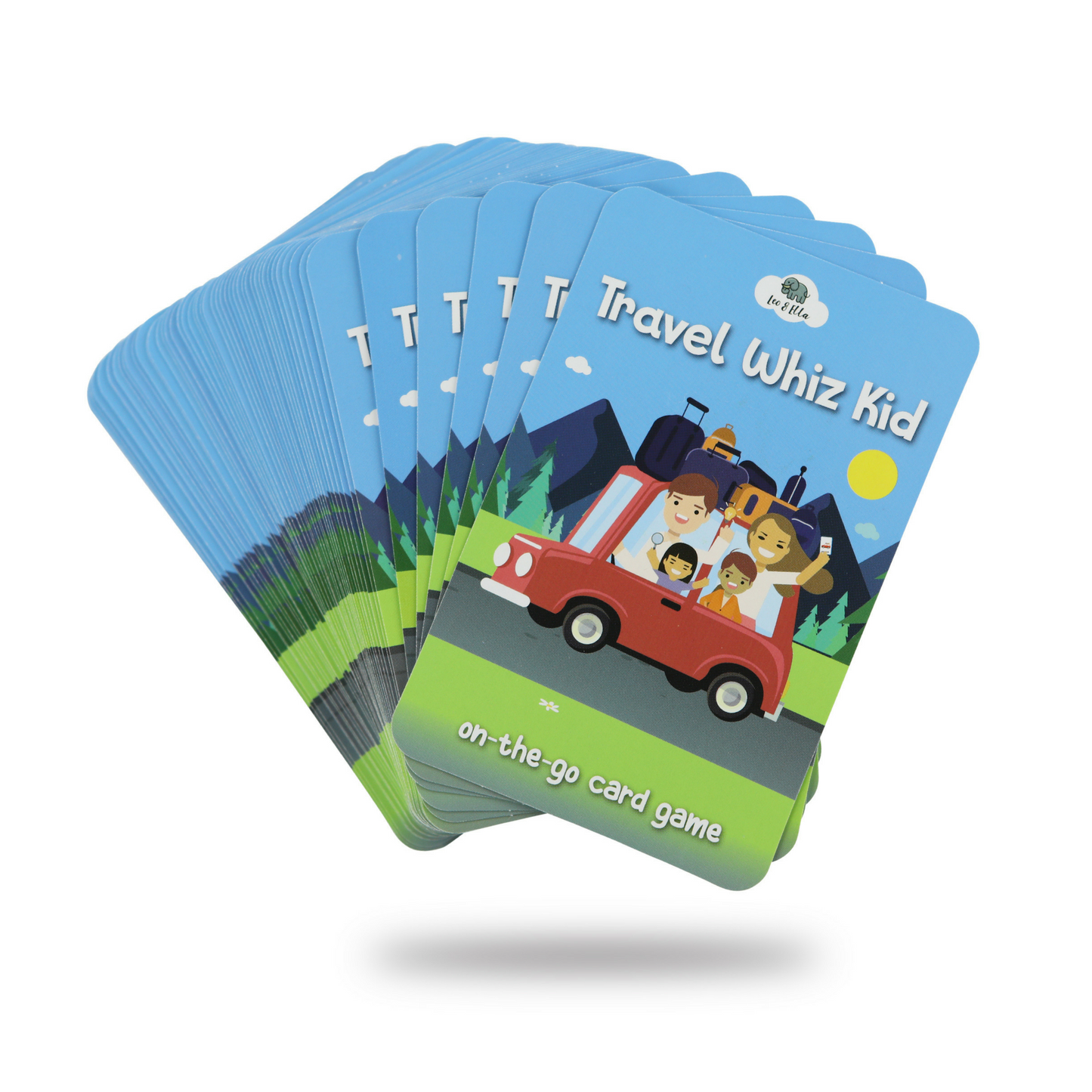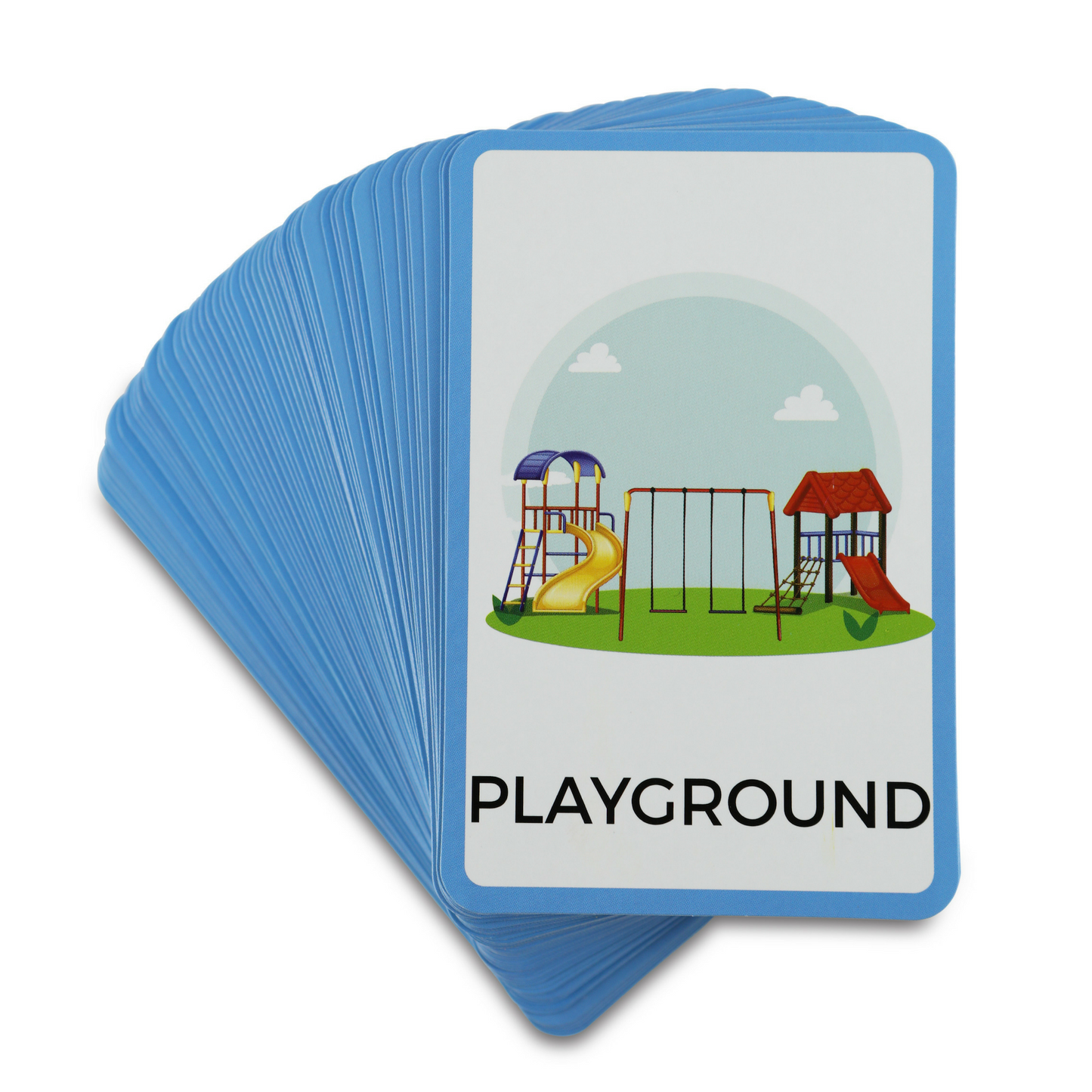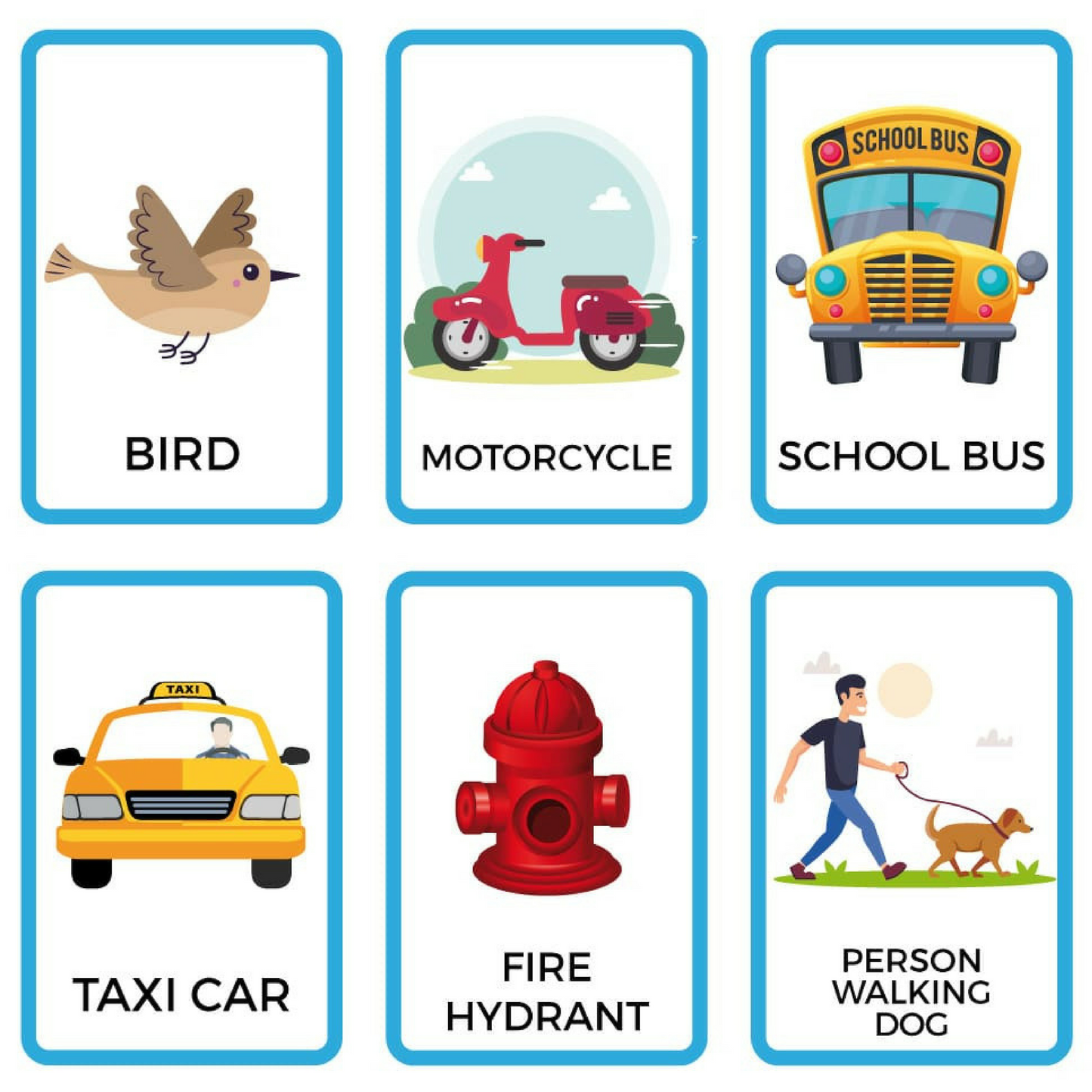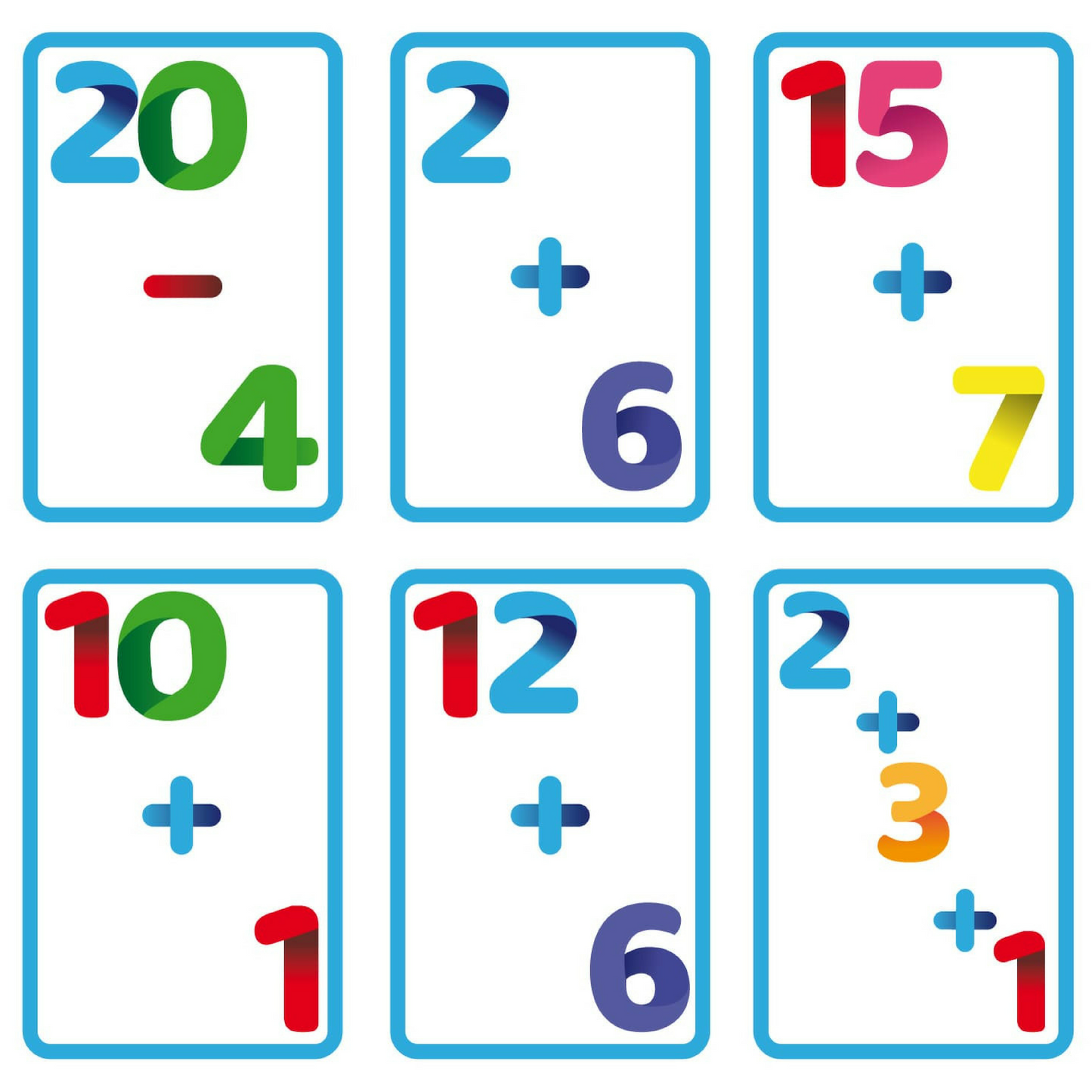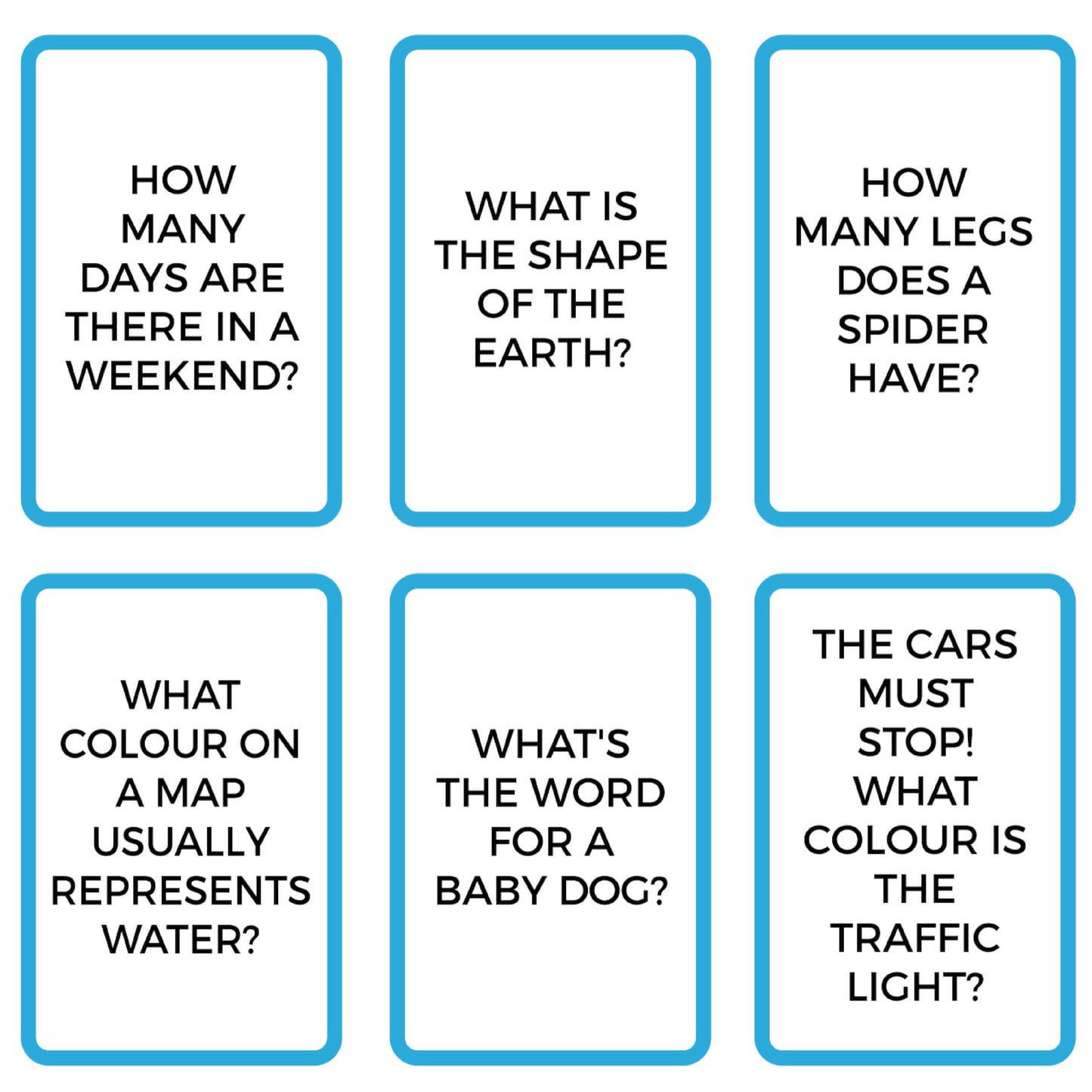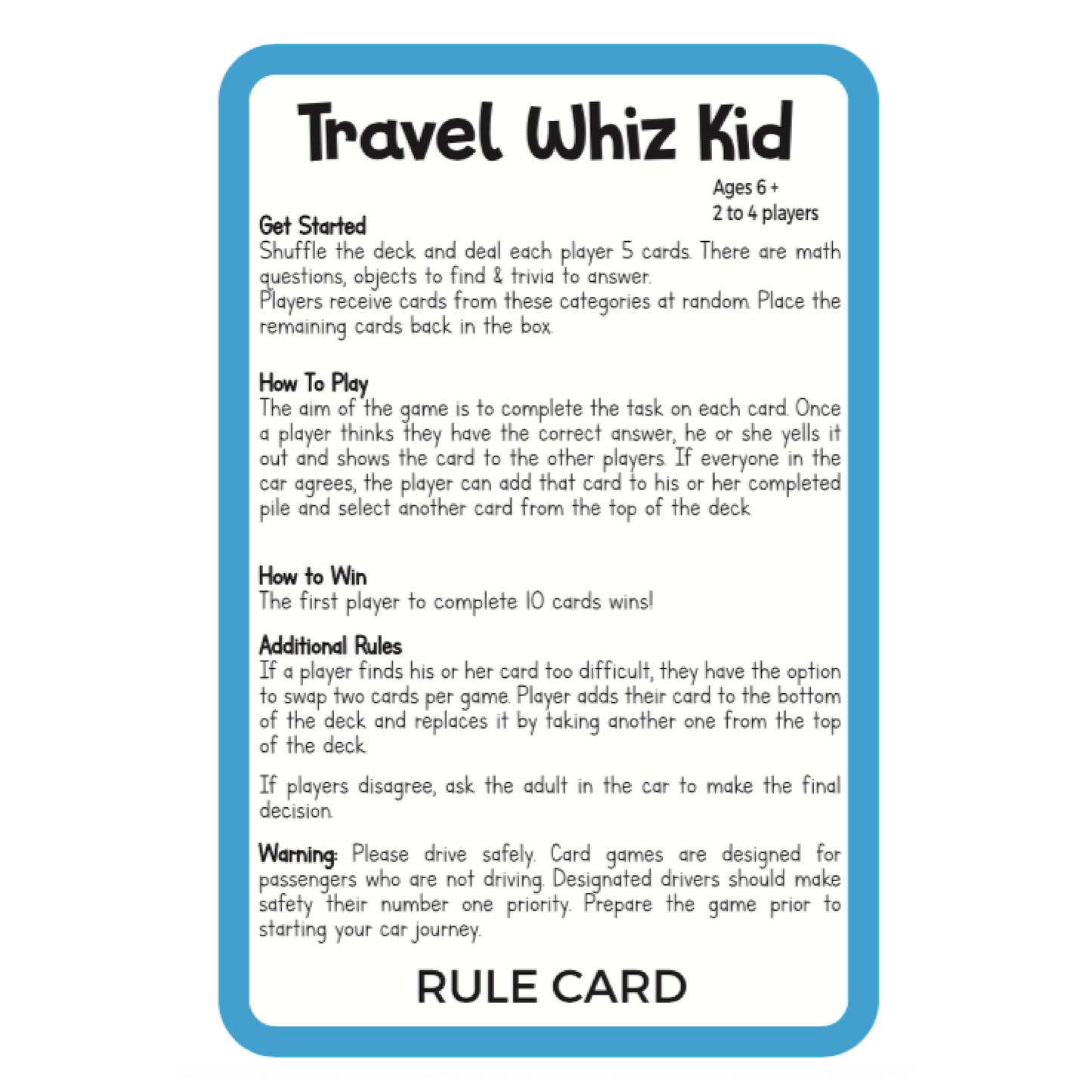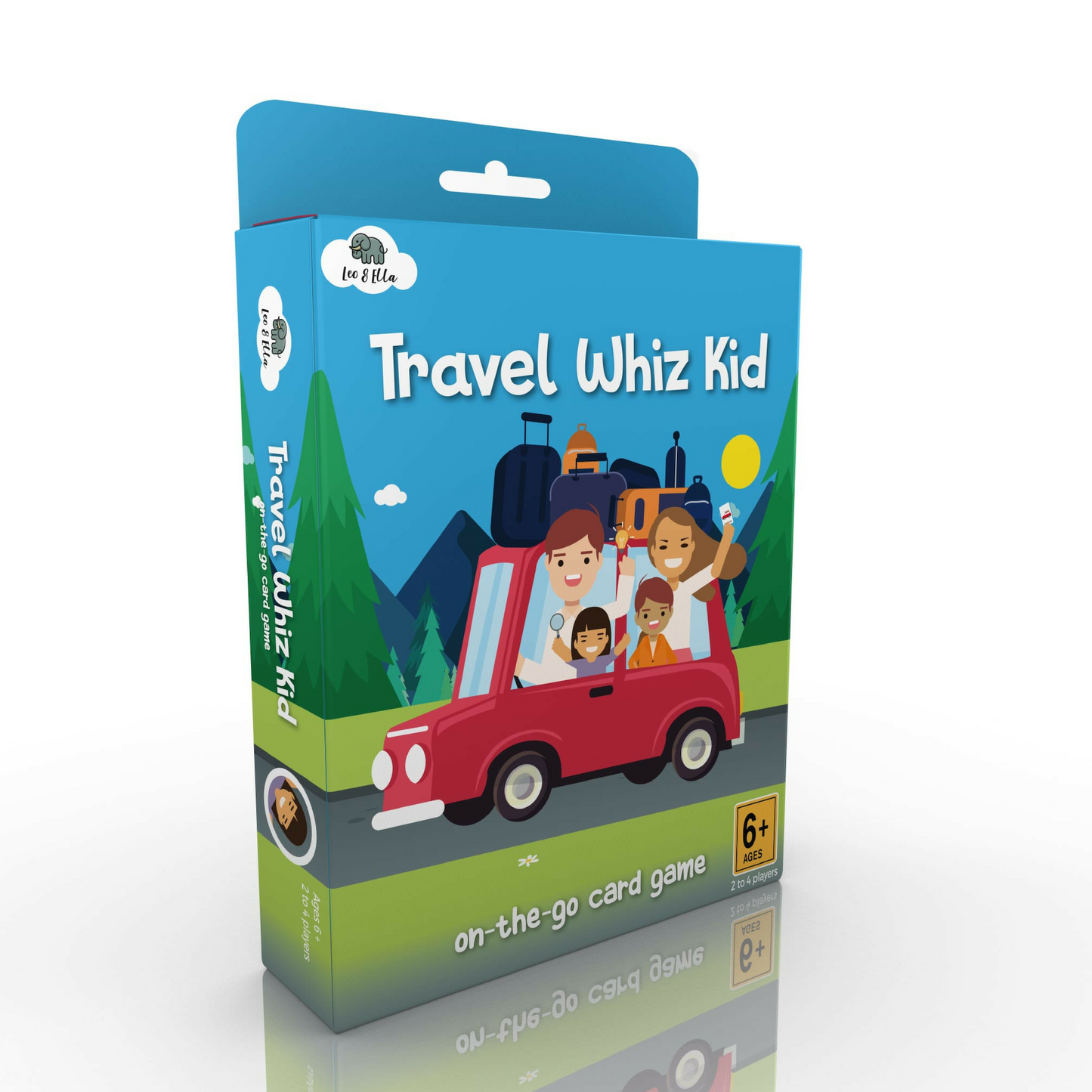 Travel cards
Great cards! My 4 yr old great grandson door well with the pictures , numbers, & is gaining some knowledge on problem solving. Glad to have ordered them
Top Child Development Game!
Brilliant game. I'm a teacher and use child development programs and software all day. What I like about this card game is it takes my kids away from the technology for a while to do something together as siblings. Te combination of cards makes the game fun and lasts longer. Brilliant!
Surprisingly fun for everyone!
I was looking for a travel game to keep my kids entertained on road trips. I bought this not really knowing how to play or what was involved. Wow! Great fun and it kept my kids busy for a good chunk of the car journey! I like how they've combined math, trivia and find it cards so it mixes the game u...Highly recommend!
Love this!
Love this game for my kids. We had so much fun in the car with finding things outside, adding and subtracting numbers and answering questions my kids had to think about! Very good for kids learning and development when stuck in a car!
Excellent Learning Game
Excellent! We took a long road trip and played this game with our kids. It kept them busy for a while and they had fun competing against each other. The best thing about this card game is the combination of fun & learning while in the car. Instead of watching movies or being bored, they can learn and be stimulated by something new. Great!